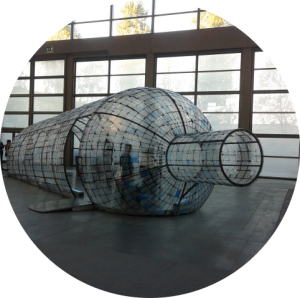 .
---
Environmental consultant with more than 25-years experience in the field of the Environmental Sciences.
Good skills for system analysis, good capacity for synthesis in the environmental sciences.
Good team work skills and management of working groups.

Good knowledge of Italian (mother tongue), English (CEFR B2), Français (CEFR B1+) and Español (CEFR B2).
Good computer skills, competent with Windows and Linux OS and with their application softwares, with statistical software, with GIS and CAD software, good knowledge of HTML programming.
---